Reflection for March 24, 2021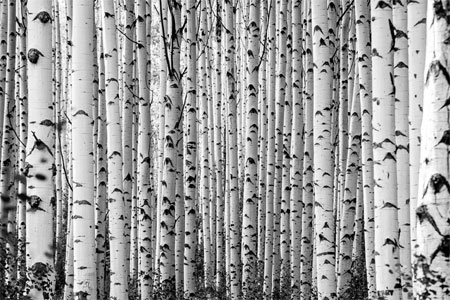 Scripture: Romans 8:18-19,22-25
I consider that the sufferings of this present time are as nothing compared with the glory to be revealed for us. For creation awaits with eager expectation the revelation of the children of God. We know that all creation is groaning in labor pains even until now; and not only that, but we ourselves, who have the first fruits of the Spirit, we also groan within ourselves as we wait for adoption, the redemption of our bodies. For in hope we were saved. Now hope that sees for itself is not hope. For who hopes for what one sees? But, if we hope for what we do not see, we wait with endurance.
Laudato Si #164
Beginning in the middle of the last century and overcoming many difficulties, there has been a growing conviction that our planet is a homeland and that humanity is one people living in a common home. An interdependent world not only makes us more conscious of the negative effects of certain lifestyles and models of production and consumption which affect us all; more importantly, it motivates us to ensure that solutions are proposed from a global perspective, and not simply to defend the interests of a few countries. Interdependence obliges us to think of one world with a common plan. Yet the same ingenuity which has brought about enormous technological progress has so far proved incapable of finding effective ways to dealing with grave environmental and social problems worldwide. A global consensus is essential for confronting the deeper problems, which cannot be resolved by unilateral actions on the part of individual countries. Such a consensus could lead, for example, to planning sustainable and diversifies agriculture, developing renewable and less polluting forms of energy, encouraging a more efficient use of energy, promoting a better management of marine and forest resources, and ensuring universal access to drinking water.
Meditation:
Human beings have a great responsibility. Romans tells us that creation awaits with eager expectation the revelation of the children of God. Paul considers the destiny of the created world to be linked with the future that belongs to the believers. As it shares in the penalty of corruption brought about by sin, so also will it share in the benefits of redemption and future glory that comprise the ultimate liberation of God's people. We are well aware of human sin. Today is the 41st anniversary of the murder of Oscar Romero, Archbishop of San Salvador. A man whose courage in speaking the truth to power resulted in his death. And, today the suffering peoples of El Salvador, Honduras and Guatemala are camped at our doorstep seeking redemption from the forces of poverty, hatred, greed and violence. We are the children of God whose revelation is awaited. Our fidelity to the hope in which we were saved is the fulfillment of the hope of all creation.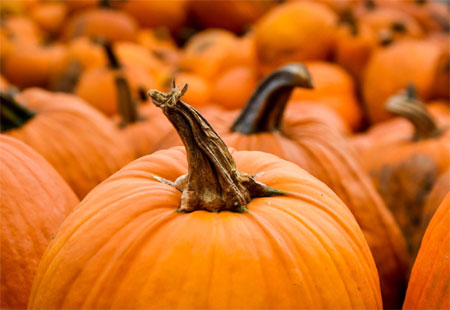 Prayer: Open our eyes Lord to the needs of others. Help us to understand that we are not on this earth alone, but, have an obligation to all of God's creation. Teach us to use gratefully all that God has provided for us and not to abuse the many gifts of creation that we have been given to share. Amen
Action: Donate to those working to help immigrants on the border.